About 4Tests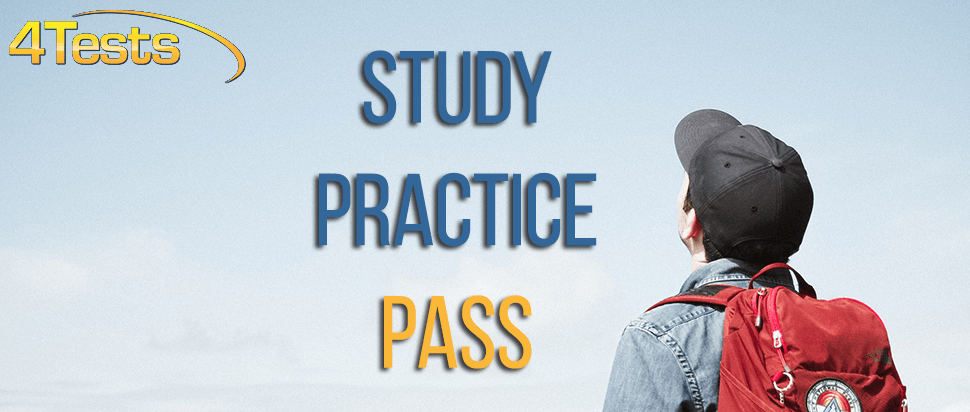 4Tests.com was started in 1999 by a group of students preparing for their College exams. In the early days of the internet, online resources were scarce if at all existant. We quickly realized the power of the internet to provide students with free materials to help them pass their exams.
Now 4Tests has grown to provide millions of users assitance in preparing for their upcoming exam. As 4Tests continues to expand you will continue to see more available resources to help guarantee your success on your upcoming venture. For comments or questions regarding 4Tests.com please
contact us
and we will respond to you promptly.
Our Mission
To provide students with the necessary tools to prepare for standardized exams.